Distributors and importers of
quality car products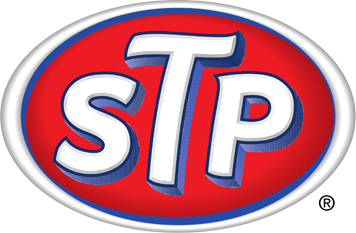 Distribution

About AutoXS Malta
Importers and distributors of car care and maintenance products and accessories, fuel treatments, oil additives and more. Our top brands are ArmorAll, STP and Nerta.
Armor All
Armor All® products help people preserve and protect the value and appearance of their cars. From interior products like Armor All® Protectant Wipes to exterior items like Armor All® Wash & Wax, Armor All® products go beyond simply washing to help maintain the appearance of a car for the long term.
STP
For over 60 years, and for more miles than anyone can count, STP® has been one of the most trusted names in automotive care. Car enthusiasts, "Do-it-Yourselfers" and professional racers rely on STP® oil additives, fuel additives and brake and power steering fluids to keep their vehicles running better longer. And they count on STP® automotive appearance products to keep their vehicles looking great, too. STP® , headquartered in Danbury, CT is part of the Armored AutoGroup.